Эта вакансия уже завершена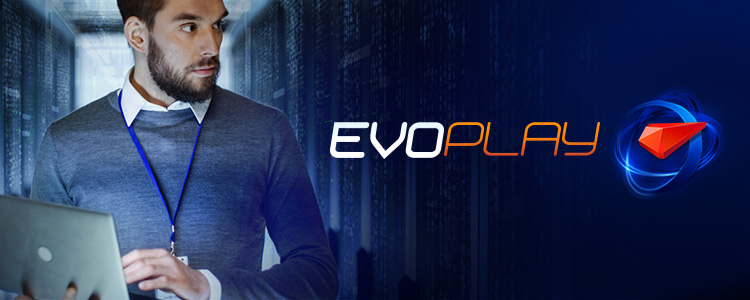 We are seeking a highly skilled and experienced Senior Game Designer to join our dynamic team. As a Senior Game Designer, you will play a crucial role in creating an exceptional casual competitive gaming experience for players worldwide (excluding Russia). Your primary responsibility will be to design, balance, and deliver high-quality gameplay that captivates our players, while fostering an environment that promotes the project's growth and performance.

Key Responsibilites:
• Collaborate on the development of a casual competitive type of games
• Create comprehensive project documentation to guide the game development process
• Design engaging gameplay systems, mechanics, and core loops that resonate with our target audience
• Balance the in-game economy to ensure an enjoyable and fair player
experience
• Utilize player data analysis to identify areas for improvement and enhance
product metrics

We are looking for a candidate who possesses the following qualites:
• Be fluent in using Excel and Google Sheets for data analysis, organizing gamerelated information, and creating reports.
• Utilize spreadsheets effectively to track game design iterations, balance
values, and evaluate game performance metrics.
• Strong understanding and application of a "Data-Driven" and "Data-Inspired" approach to game design
• Results-oriented mindset with a focus on delivering high-quality work
• A team player who thrives in a collaborative environment
• A genuine passion for games and a desire to create memorable player
experiences
• Creative thinking and effective problem-solving skills with meticulous attention to detail
• Ability to inspire and motivate the team to reach new heights of creativity and innovation

Would Be a Plus:
In addition to the above, the following skills and experiences would be advantageous:
• Previous experience working with multiplayer competitive games
• Experience designing games for mobile platforms
• Familiarity with MIRO for effective collaboration and visual documentation
• Proficiency in Unity game engine
• Deep understanding of the intersections between product metrics
• Extensive experience in conducting A/B Testing to optimize game features and mechanics
• Ability to work with analytical systems independently (such as Amplitude)

What We Offer:
• A unique opportunity to be part of a new project and contribute to its creation from the ground up
• Room for personal and professional growth within a supportive and collaborative environment
• The chance to test and bring your innovative ideas to life
• Competitive salary and benefits package
If you are passionate about creating outstanding gaming experiences and possess the skills and drive to excel in this role, we would love to hear from you. Join our team and embark on an exciting journey of game design and player engagement.

Похожие вакансии по городам:
Похожие вакансии по профессиям: