Ця вакансія вже завершена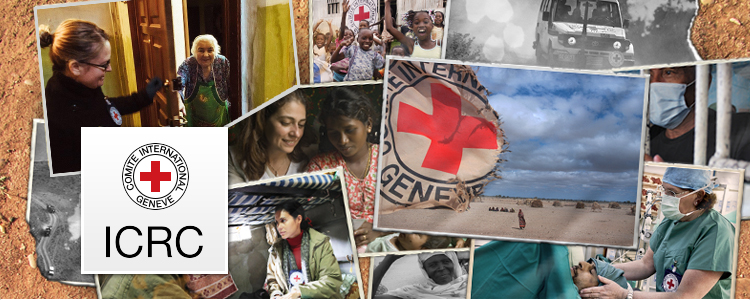 The International Committee of the Red Cross (ICRC) is an impartial, neutral and independent organization whose exclusively humanitarian mission is to protect the lives and dignity of victims of armed conflict and other situations of violence and to provide them with assistance. The ICRC also endeavours to prevent suffering by promoting and strengthening humanitarian law and universal humanitarian principles. Established in 1863, the ICRC is at the origin of the Geneva Conventions and the International Red Cross and Red Crescent Movement. Please visit www.icrc.org for more information. In 2014 and recently, the ICRC expanded its presence in Ukraine. There are more than 600 ICRC staff working in Kyiv, Donetsk, Luhansk, Dnipro, Poltava, Lviv, Odesa and Vynnytsia.
Office Manager
Based in Odesa
AIM OF THE POSITION
The Office Manager position will contribute to full scope of projects and activities of the Premises department, aimed at ensuring the vital activity of the residential and non-residential premises in the delegation's premises set-up. The position requires supervising skills (Domestic Staff), solution and customer orientation, good communication skills
CORE RESPONSIBILITIES
In charge of the office management
Supervises office and residential premises' related staff (technician, helper, housekeepers)
Assists in the general administrative tasks, respective documents document flow arrangement
Deals with suppliers and other external providers
Manages internal digital tools, makes proper follow-up of all internal maintenance/repair requests
Ensures that the inventories are done and filled accordingly
Follows correct communal charges reimbursement and monthly rent payments for the residential premises
POSITION REQUIREMENTS
Minimum required knowledge & experience:
Minimum 2 years work experience in a similar field
Good knowledge of spoken and written English, Ukrainian and Russian
Computer literacy
Personal Competencies
Customer orientation
Capacity to train and supervise
Capacity to adhere and to implement procedures
Good communication skills
Good negotiation skills
Social package and other benefits
Official employment according to Ukrainian labor law
Annual paid 28 calendar days' vacation
Medical insurance for employee and family
ICRC Institutional trainings
Individual development covered by ICRC
Foreign language courses
Convenient office location in city center
Starting date: ASAP
HOW TO APPLY
Please submit your CV, along with your motivation letter in English and salary expectations to the attention of the Human Resources Department.
Deadline application: 24/07/2022
Only candidates meeting the above-mentioned criteria will be considered and contacted for tests and/or interview. No queries by phone please.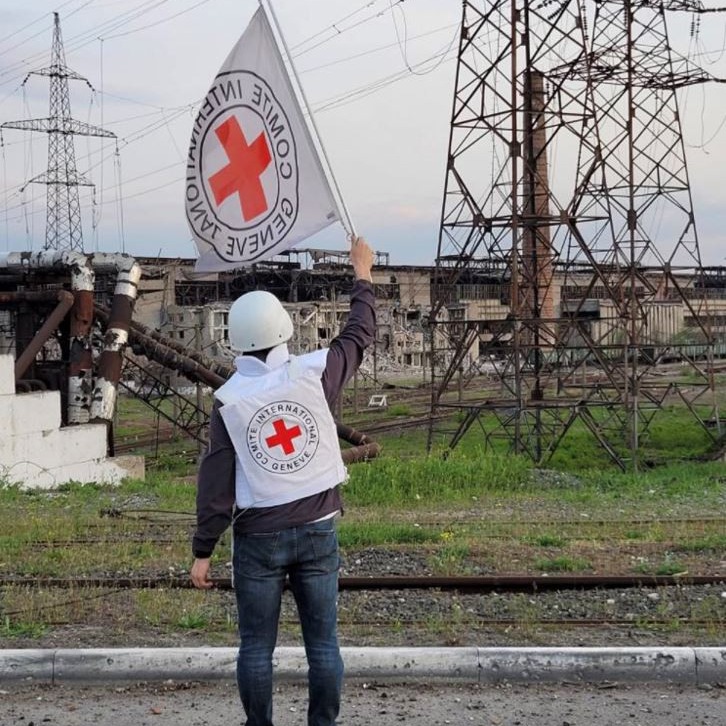 ICRC Ukraine HR Team
Join the ICRC. Visit us on http://www.icrc.org/
більше 500 співробітників
з 1863 року на ринку
Курси іноземної мови

Офіс у центрі

Медичне страхування

Регулярний перегляд зарплати

Офіційне працевлаштування згідно КЗпП України
Схожі вакансії по містах:
Схожі вакансії за професіями: