Ця вакансія вже завершена
Київ
вул. вулиця Гарматна, 4
LPP is an international Polish company. We manage five recognizable brands: Reserved, Cropp, House, Mohito and Sinsay.
People wearing our clothes can already be found in nearly 40 countries in Europe, Africa and Asia, and this number is still growing.
We manage a network of more than 1,800 stores, and create jobs for over 24,000 employees in our offices and sales structures
Currently we are looking for: Regional Sales Director
Job place: Kyiv or Lviv
KEY RESPONSIBILITIES:
Maximizing the sales opportunities and the profitability of Sinsay stores in Ukraine.
Managing team of Regional Sales Managers and overlooking stores in the above mentioned region.
Supervision of the implementation of sales plans within the subordinate organizational structure.
Taking actions aimed at maximizing profits and minimizing the company's losses.
Development of the subordinate team by building and ensuring a high level of competence and knowledge within the structure.
Implementation of operational assumptions in line with the company's policies, taking into account the functioning of the retail network, expansion processes, and employment stability. Searching for solutions to streamline operational processes in stores and within the team, including co-creating and implementing tools and systems that support sales and improve customer service quality.
Close collaboration with the Retail Sales & Operation Director.
Close cooperation with other departments in accordance to maximize sales results and work efficiency.
REQUIRED PROFILE:
Minimum of 3 years of experience as a Sales Manager
Communicativeness in English is a must (at least B2 level)
Proven track record of achievements and high sales results as a Sales Manager
High mobility and readiness to travel on company business trips
Driving license
Proactive approach and experience in dealing with challenging situations
Ability to work alone as in team and independently
Ability to work well under deadlines and performance pressure
WE OFFER:
Stable position within a well-established company in textile industry
Carrier growth opportunities — internal and external training programmes
Opportunity to participate as a leader in international projects
Competitive salary
Performance-based bonuses, leaning on business results
Dynamic working environment
Company car
Don't hesitate! Join our team and become a part of LPP's success story!
Please send your CV in English with the expected salary
We review CVs within 5 working days. If you have not received a response during this time, this means that at the moment we do not have the appropriate offers, but we have saved your resume in our database.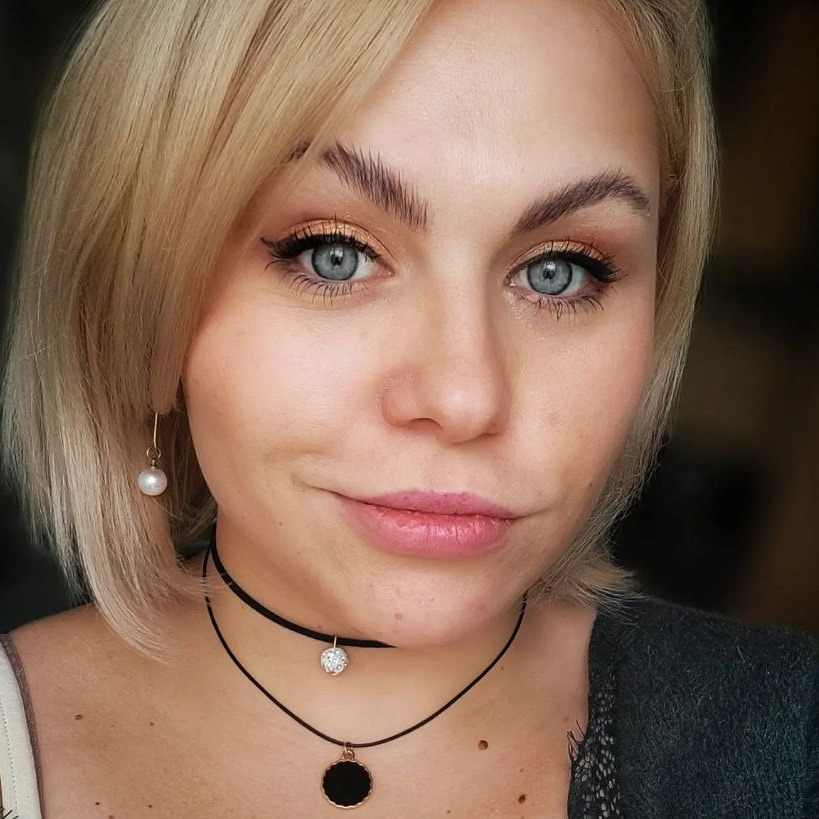 Yana Shulha
Міжнародна компанія, яка успішно працює у сфері моди та роздрібної торгівлі.
більше 500 співробітників
з 1997 року на ринку
Знижки працівникам

Корпоративні заходи

Гнучкий графік
Схожі вакансії по містах:
Схожі вакансії за професіями: