Эта вакансия уже завершена
Who are we?
AnyTeam is a product-based fintech company that has been operating since 2010. We currently have 70+ specialists on our team and our key products include digital wallet, payment aggregator, and exchangers.
We currently have 70+ specialists on our team, for the last 2 years we've been working remotely, so we are ready to cooperate with candidates from all over Ukraine :)
What about the position?
As our company continues to grow, we seek a highly motivated and detail-oriented Customer Support Representative to join our team in a vibrant and healthy work environment. Our company fosters a collaborative and supportive atmosphere where every team member plays their role in building and delivering a great product. If you are passionate about helping people and want to be part of a dynamic team, we want to hear from you!
What are the requirements for a candidate?
• Proven experience in a customer support or similar role (1-2 years), with a track record of delivering good and adequate customer service.
• Good written communication skills.
• The ability to work effectively and professionally in a chat-based environment in English, Ukrainian, Russian.
• Ability to remain calm and composed when dealing with difficult or angry customers, providing resolutions in a timely manner.
• Self-organizational skills and the ability to prioritize and manage several tasks effectively.
• Ability to learn quickly and adapt to new technologies and processes. We provide all necessary information.
• Strong problem-solving and troubleshooting skills.
• Flexibility to work in 4-5 shift-based schedule per week:
Morning shift from 8 am to 4 pm;
Evening shift from 4 pm to 12 pm.
What you'll do:
- Work and enjoy being a professional.
- Respond to customer inquiries and provide prompt and accurate solutions via chat.
- Handle and de-escalate customer complaints or concerns with patience, empathy, and professionalism.
- Maintain a high level of attention to detail when escalating cases to appropriate teams when necessary.
- Collaborate with cross-functional teams in a supportive environment to return to the customer with good news.
- Actively engage in ongoing training and professional development to stay updated on product knowledge and industry trends.
- Share ideas and insights with the team to enhance the customer support experience and contribute to the overall success of what we do.
- Help building a great product.
Will be a plus:
• Previous experience of working with fintech products or payment systems.
• Crypto trading/investments experience.
• Degree in finances.
(!) Please notice that each applicant will be required to complete a written test.
Please write to our email Отправить резюме if you have any questions:)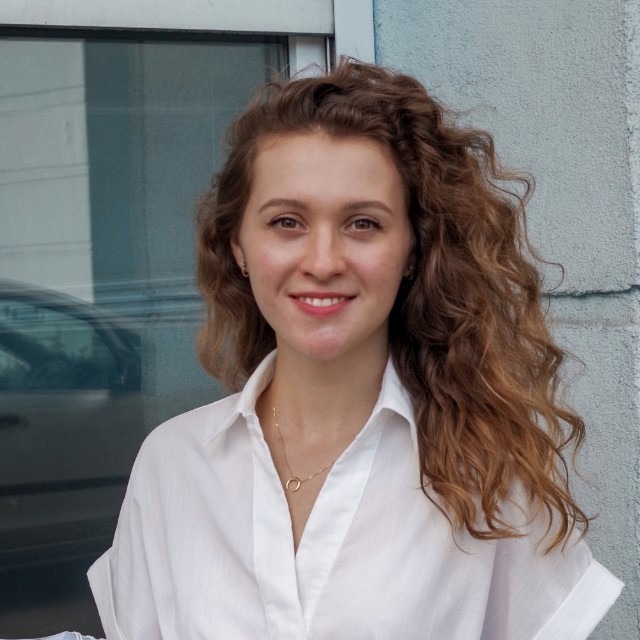 Катерина Миронець
Похожие вакансии по городам:
Похожие вакансии по профессиям: