Эта вакансия уже завершена
Киев
ул. Борщаговская, 192
HedgeHog is an international recruiting agency. We focus on world standards for the organization of work processes, where people and their professional development come first, followed only by regulations. HedgeHog offices are located in 11 cities in Ukraine.
Our client is a company that provides transport logistics services in North and South America, Europe, Asia and Africa. During the cooperation, it proved itself as a reliable partner that continues its development. A company with sustainable values, where everyone is treated with honesty and respect.
Expectations from a candidate:
University degree in Law;

Relevant practical experience;
Experience in the field of intellectual property law in Ukraine, Europe, and the USA;
Knowledge in the field of IT law, including intellectual property rights for code writing, company software, etc;
English - Upper-Intermediate;

You are proactive person - always pay attention on "development zone" and suggest how to improve it.
Responsibilities:
Registration of trademarks, signs, and other objects of intellectual property
Management of contracts for the transfer of intellectual property: use, alienation, transfers;
Writing applications, inquiries, monitoring databases where objects of intellectual property are registered or stored;
Submission of various types of claims, complaints, and claims in case of unauthorized use;
Further handling of claims and legal proceedings with entities that infringe the company's intellectual property rights;
Creation of NDA agreements for service providers;
Development of license agreements for the supply of software products.
We offer:
Work in a modern office in BC "Bizon", Industrial Bridge;

Business hours 9.00-18.00, Mon.-Fri.;

Competitive income in $;

Corporate English;

Familiarity with American holidays and celebrations such as Thanksgiving;

Equipped relax zone;

An opportunity to get to know the company "from the inside" before making a decision.
What are the steps to get a Job Offer:
Interview with a recruiter of the Recruitment Agency;

Interview with the Logistics Company;

Welcome Day.
Our mission is to build successful teams with a healthy atmosphere. We strive to help you find your calling and develop within your company.
HedgeHog: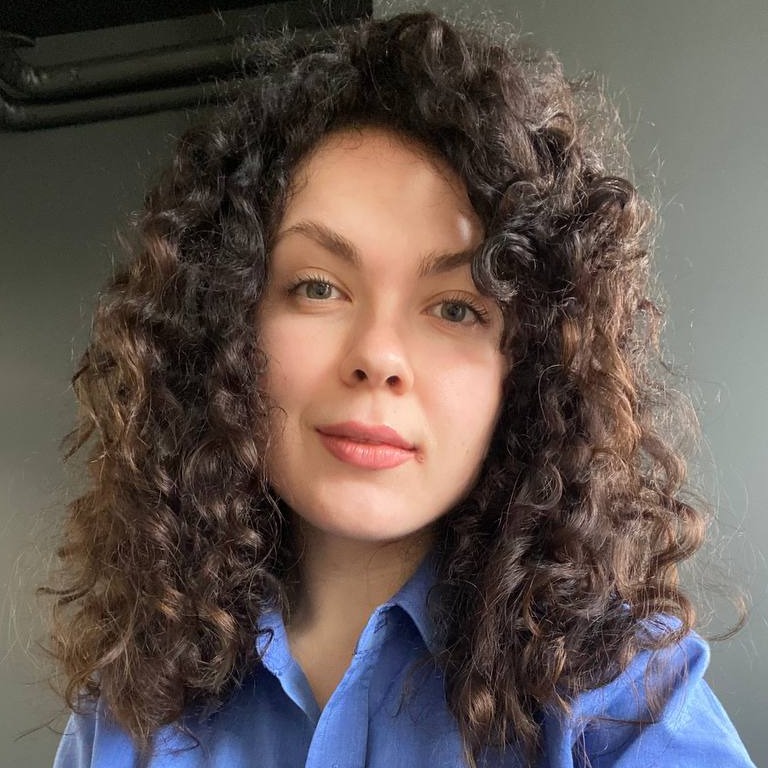 Irina
HedgeHog — міжнародна рекрутингова агенція нового покоління.
от 20 до 50 сотрудников
с 2020 года на рынке
Медицинское страхование

Бонусы и премии

Корпоративные мероприятия

Компенсация обучения