Эта вакансия уже завершена
Location: remote
We seek a passionate Sales Hunter to join IT Product Company with European Management. You will be trained by the CEO, who has vast experience in sales and initiated the Platform and App – so you will learn the product well and be oriented to the EU Market. It is an excellent opportunity for someone already experienced in B2B sales or planning to switch to IT World.
Requirements:
You have at least two years in B2B Sales
Active Sales Hunter mentality in your DNA
Lead generation: LinkedIn, social media, prof communities
You are perfect at creating bonds and rapport with clients
Proficiency in cold calling and product presentation
Ability to work independently in a remote setting
Willing to find and outreach prospective clients
Passion for Sales and Love for High Income
Openness to innovate in the sales field
Business English: B2-C1 must have
Competitive advantage:
Second language: German/French/Italian is an asset
Presentation skill: express new concepts concisely and clearly
Hands-on experience in E-mail campaigns
Prior experience with enterprise clients
Successful experience in TeleSales
Personality:
This role might ideally match ENTJ, ESTJ, ESTP…
You thrive in sales and even feel that it is your life calling
You are a firm believer in your Sales Superpower
You are tenacious and rejection-proofed
Reliable and results-oriented
Responsibilities:
You will present the company's offer and close the deal: CEO will help you to start
Generate your leads through cold calling, blitzing, research, networking
You only close new sales: NO nurturing or "farming"
Prospect daily: identify potential new customers
Connect with key decision-makers: Owners, CEOs, VPs, etc.
Qualify new business opportunities and get meetings with prospects
Stay proactive, organized, and handle work in a stressful environment
Approach new clients and introduce them to cutting-edge technology
Constantly upkeep your network

Benefits:
Competitive Base Salary + Performance Bonuses: you get 100% for each first Subscription/Contract, including further expansion to other corporate affiliations
Unique opportunity to work closely with the CEO who will support your growth and career success
You will have access to ongoing training programs and professional library
Special discount for Ukrainians and Ukrainian business: up to 80%
Official contract offering a full-time remote position
Freedom to choose the best sales practices
Paid sick leaves and holidays
21 days of paid vacation

About the product: It is a NO-CODE platform for automating task distribution for Deskless employees in multiple locations. It allows many employers to create tasks, training, and information packages and then delegate them to the right people at the right time in the right place and receive feedback. Employees receive prioritized tasks with clear guidelines in Mobile App. Many retailers and restaurants already use this application for operational checklists, incident recordings, audits, price checks, and promo readiness in their stores. Service companies report installations and service visits. Food processing factories report food safety—among existing clients Shell, Auchan, and many middle and small businesses: Petrol stations, Beauty and Drugstores, Fashion, FMCG retail, Non-food retail, Utilities and industry, Transport and Logistics.
We are waiting for your CV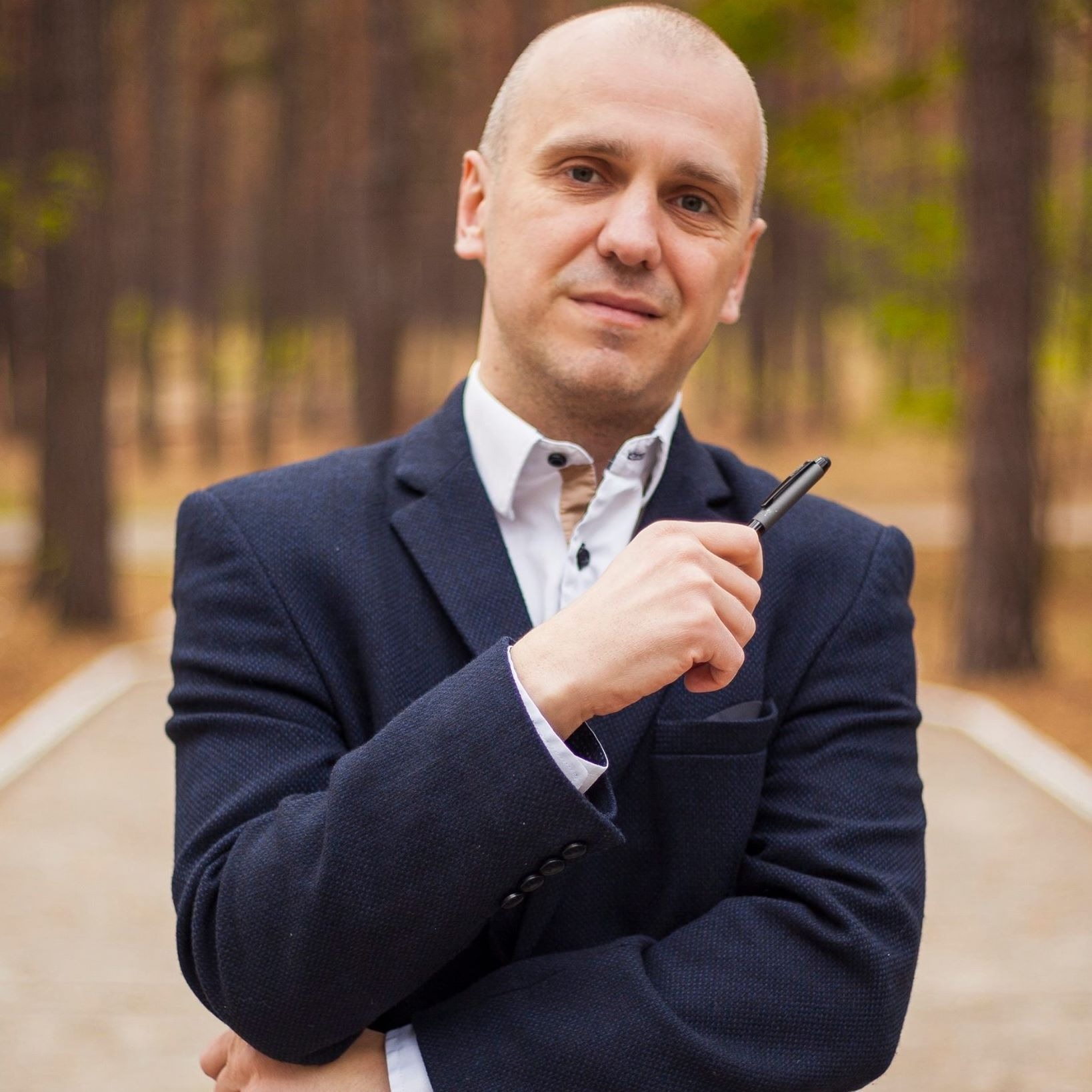 Похожие вакансии по городам:
Похожие вакансии по профессиям: