Эта вакансия уже завершена
FuelFinance is looking for a Financial Analyst (Expert in Management Reporting) to join our team.
About FUEL
Fuel is a financial technology company, which provides a cloud-based financial department for startups and SMBs. Contrary to ERP systems, Fuel is fast, agile, and affordable. In less than 2 years we have scaled to over 200 clients, big and small, managing over $250M in P&L for companies like Petcube, SAGA, Delfast, Awesomic, Etnodim and others.
Fuel's software and a team of consultants creates automation, graphs, and spreadsheets so that our clients can get their P&L, Cash Flow, Financial Projections, Plan/Fact, Unit Economics, and finally, peace of mind. All in familiar Google Spreadsheets without months of integrations and insane setup costs.
www.instagram.com/fuelfinance

https://youtu.be/eI5VH2Ks9o4
Requirements
- Bachelor degree in Finance (Economics, Economic Cybernetics, Statistics, Business economics, Accounting, Banking)
- Proficient user of Google Sheets (Excel) formulas with which we work: IF, SUMIFS, COUNTIFS, FILTER, INDEX+MATCH, VLOOKUP, HLOOKUP, TODAY, CONCATENATE, NPV, MONTH, YEAR);
- 2+ year of experience at the position of financial analyst (work experience with a few projects simultaneously is necessary)
- Understanding the principles of accounting (know the difference between SaaS, Manufacturing, and Service companies journal entries in Balance Sheet)
- Awesome skills of management reporting (expertise in building 3 main reports: P&L, Cash Flow, Balance Sheet and understanding how to form KPI for production, sales, procurement, stock, unit economy)
- Strong analytical and logical thinking skills
- Experience of working in BIG4 will be a plus (audit, valuation and consulting)
- Strong understanding of how ERP systems works (preferable - 1C, will be a plus - SAP)
- General understanding of various business processes (production, Retail, real estate, HoReCa, technological and hardware startups) and how to describe them using financial tools
- English (B2-C2)
Why Fuel?
To execute together with us our mission: save hundreds of thousands of SMBs from bankruptcies and unlock trillions of dollars in world GDP growth.
Join us in our mission to save hundreds of thousands of SMBs from bankruptcies and unlock trillions of dollars in world GDP growth.
Work with a team of passionate, friendly, joyful professionals. We work hard and play hard
Grow into a financial professional and be ready for a constant bar-raising
Flexible vacation/time-off policy
Remote-first mentality

Key Responsibilities:

Work under direct supervision of financial manager to collect tasks and present results

Analyze financial information to forecast economic conditions, for further use in investment decisions, calculation of future income and expenses;

Conduct financial research of the market of relevant goods or services (depending on the specifics of the client company

Collect and analyze information necessary for further preparation of financial statements for client companies and calculation of financial performance of their activities;

Maintain financial statements for client companies;

Participate in forecasting and monitoring the budget of companies;

Provide various types of analyzes and reports upon request;

Track current trends and developments in various segments of the economy, finance, securities market;

Prepare presentations using Google Presentations and Miro;

Form work plan for entire project;

Collect primary financial and management accounting information to form reports;



If you find a match in your desires and goals with ours, send a CV.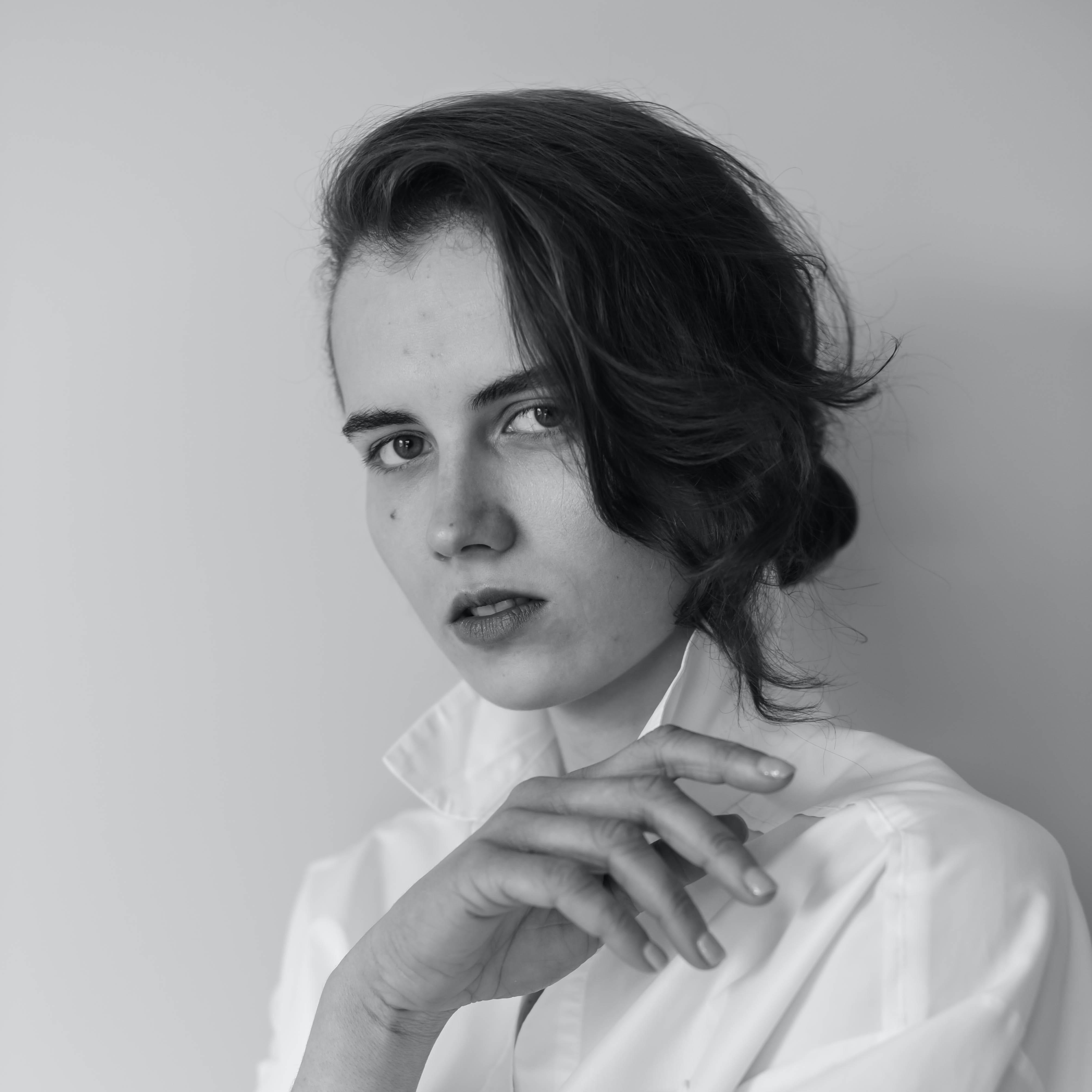 Джейн