Эта вакансия уже завершена
At FluentPro Software, we spend all our time creating great software products and supporting companies that use Microsoft Project Server and Microsoft Project Online.
We are now looking to increase our support team with a 1st line Customer Support Engineer role.
1st line Customer Support Engineer receives, reviews, investigates, and either responds to or forwards to the responsible department all incoming customers' requests with regards to (but not limited to) products' usage scenarios, best practices, installation, issues, unexpected results, purchase, licensing or extension.
Responsibilities:
Receive and manage customers' requests, questions through Support Team communications channels
Research and identify solutions to software and hardware issues reported by customers with the help of 2nd line of Support and Product Teams
Diagnose and troubleshoot technical issues, including account setup
Ask customers targeted questions to quickly understand the root of the problem and gather additional details for higher levels of support
Monitor issues through to resolution, within agreed time limits (Support SLA)
Talk clients through a series of actions, either via web meeting session, email or chat, until they've solved an issue
Properly escalate issues unresolved by 1st line to appropriate internal teams - 2nd line and/or Product Teams, etc.
Refer to internal database, public database or external resources to provide accurate solutions
Ensure all issues are properly logged within the ticketing system
Prioritize and manage several open issues at one time
Follow up with clients to ensure their systems are fully functional after troubleshooting
Maintain jovial, friendly relationships with customers
Requirements:
English: Upper-Intermediate or higher
Ukrainian - Upper-Intermediate or higher
Excellent PC skills and a good technical background in general
Excellent communication skills
Team player
Ability to multitask
Ability to work in shifts
Flexible and abstract thinking
Stress-resistant
Being ready to make decisions and explain them
We offer:
An opportunity for self-realization and professional growth
Convenient location in Kharkiv (a few minutes from a subway station)
Paid sick-leave, 20 working days of vacation, days off in accordance with national calendar of holidays
Friendly team of professionals
Comfortable working environment, free coffee and cookies
Corporate health insurance
Compensation for training and English courses
We hugely rely on common sense in all we do at FluentPro.
Our software development is flexible and every member of our company gets to give their voice and opinion on the process. Cross-team communication and knowledge sharing is what we pride ourselves for!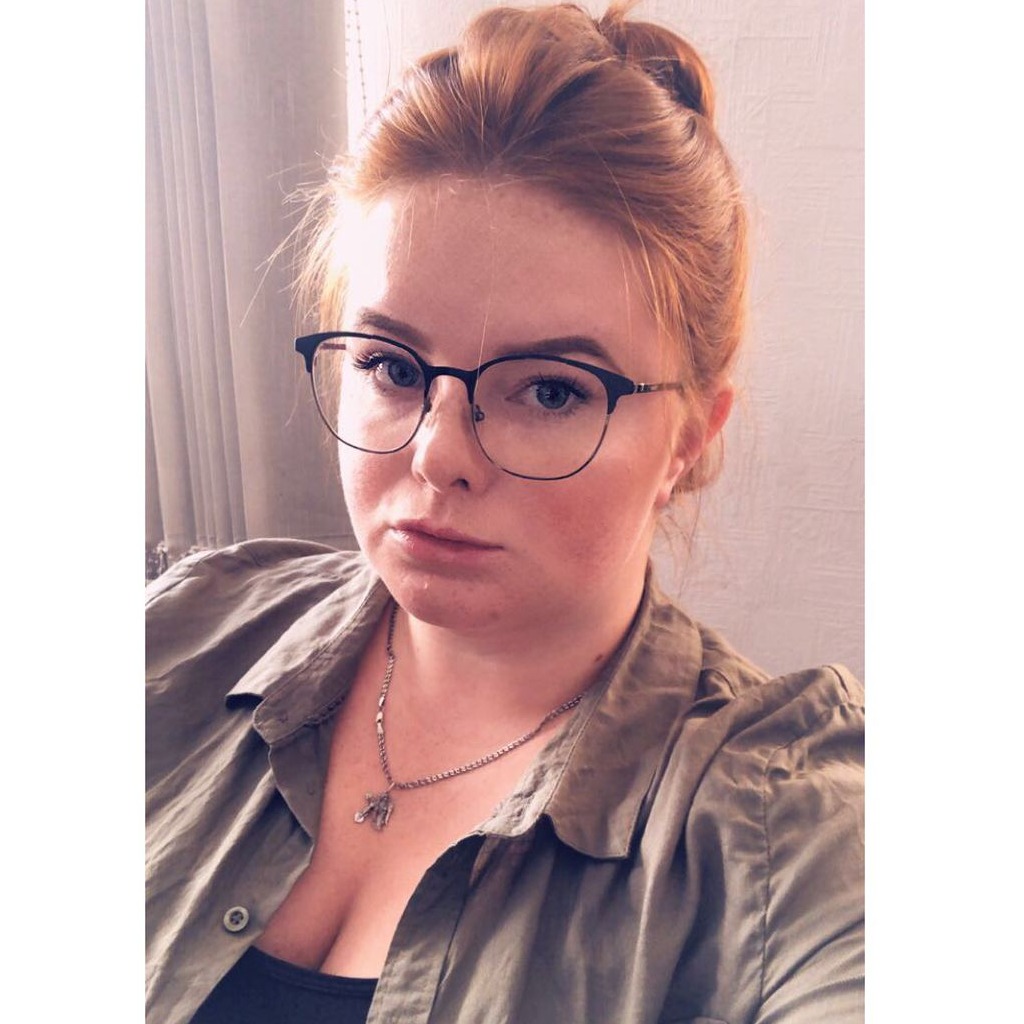 Євгенія
Похожие вакансии по городам:
Похожие вакансии по профессиям: