Эта вакансия уже завершена
Киев
ул. Костянтинівська 71
Jooble — is a Ukrainian IT company whose product is used by more than 90 million monthly users in 69 countries all around the world.
Jooble's Product — a worldwide employment website that is the second most visited employment service in the world and is among the 500 top visited websites globally, according to SimilarWeb.
Jooble is a remote-first company. We believe that talented people can create cool projects no matter where they are. Yet if you like to work from the office - for all employees, we have created closed corporate workspaces in Kyiv, Uzhgorod, and Lutsk that are free to be used anytime.
Our purpose is to help people worldwide find their dream jobs!
Responsibilities:
Development of long-term and mutually beneficial relationships with customers.
Assistance in the development of the client's project — analysis, creation of the development -strategy, selection of the most effective tools.
Helping every client to get the best results while working with the platform, analyzing their needs based on profiles (business specifics, roles, goals and expectations) and research.
Consulting clients on the use of our services.
Generating ideas and finding solutions individually for every client, which will bring the best results.
Requirements:
Experience in building effective communication, negotiating with clients / partners / users from 1 year.
Level of the French and English language proficiency not lower than Upper Intermediate.
Independence, well-developed communication skills.
Listening skills, presentation and counseling skills.
Empathy and enjoyment of helping people.
Basic understanding of PPC advertising products.
Experience of making decisions based on numbers.
Proactivity and hands-on mentality to help develop product and internal processes.
What makes work at Jooble comfortable?
Work from anywhere
All employees can work in the office or remotely. Also, we have hubs and offices. Everyone who is abroad can visit our space in Warsaw. For those in Ukraine, you can visit offices in Kyiv, Lutsk, and Uzhhorod. The company provides all the necessary work equipment, whether you work in the office or remotely.
Flexible working hours
The 8-hour working day and you choose when to start. What matters to us is the result, not the number of hours spent at the workplace.
Education
We cover 50% of training costs: professional courses, webinars, and language courses. If this professional training helps to improve work results, the company will cover 100%. Also, we offer corporate English language lessons and speaking clubs. Every month we provide regular webinars from leading experts on different topics.
Healthcare
We provide health insurance for everyone who has worked for more than 3 months. For colleagues who are abroad, financial support is provided in case of medical expenses.
Mental Health
We are cooperating with the well-being service. It provides employees with psychological consultations or a 50% discount on different psychologists' services.
Vacation and Sick Leave
20 days of annual leave, 10 days of additional paid leave (you can take additional days only after you have fully used up your annual leave), paid sick days, + the possibility to take 4 additional sick days without a medical certificate.
Our culture
There is always a fantastic team behind a successful project. We'd really like our people to feel that Jooble's workplace promotes freedom, respect, support, and honesty. We always give feedback to each other, and we believe it helps us develop personally and our products in general.
Ukraine is the capital of great people!
From the first day of the war, Jooble actively supports and organises fundraisings. Our colleagues protect our country and volunteer what is, for sure, important efforts for Ukraine today.
If, in the job description, you see yourself and really want to become a member of our team, please send us your CV, and our recruiter will reach you.
Watch an interesting video about the work in Jooble: Як продає Jooble: Як Стати Лідером на Ринку Рекрутингу в 70 Країнах Світу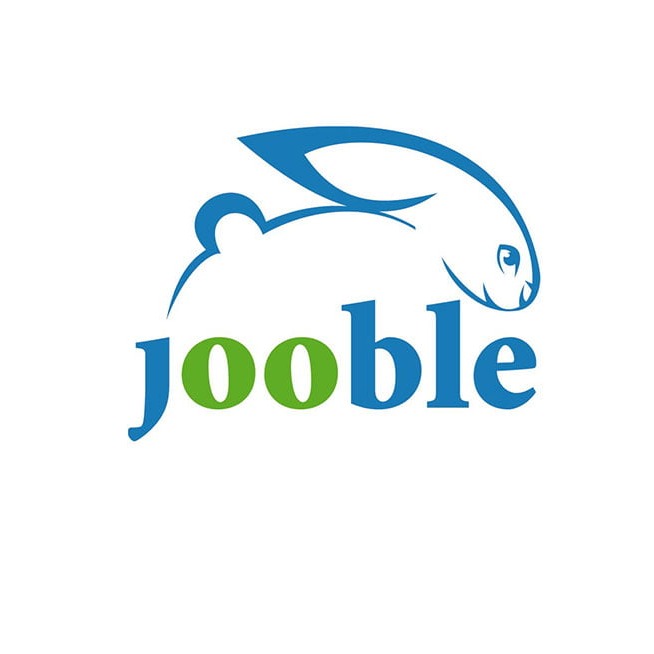 Анна
Похожие вакансии по городам:
Похожие вакансии по профессиям: