Эта вакансия уже завершена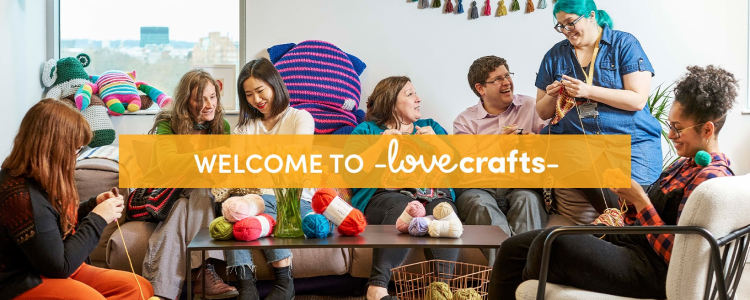 The Opportunity
We are looking for a focused and reliable candidate to join our Ukrainian team as an accounts payable manager. You will be responsible for a team of 3, ensuring all our inventory and service invoices are reviewed, posted on a timely basis, investigating discrepancies, requesting credit memos from suppliers, balancing cash, payments and supplier terms on a weekly basis. This is a great chance to be involved in a fast moving company and become a valuable part of the finance team which spans the Ukraine and the UK and the US. You will be reporting to the Group financial controller in London and working closely with key stakeholders across the business.
Role Responsibilities:
Managed a team of three including their personal development

Daily cash flow management for the group and working with key stakeholders on prioritising payments and identifying stock prepayments (pro forma invoicing)

Oversee weekly payment runs with the team to ensure payments are made promptly and efficiently

Managing internal stakeholder relationships and communicating effectively with specific reference to the Buying and Merchandising team who manage supplier relationships and procurement

Be responsible for the continual improvement of the AP process, always targeting to be industry leading

Work with the AP team to ensure all invoices are processed in line with company KPIs including but not limited to chasing for approvals

Supervise and escalate the resolution of any query with both internally stakeholders and with suppliers.

Responsible for monthly AP and merchant account reconciliations and the regular analysis of the aged accounts payable.

Carry out month end procedures, working closely with the management accounts team

Agree objectives and improvement targets for yourself and review these regularly
Desired Skills:
At least 5 years in an AP function within a high volume/low value business

Experience managing daily cash management.

Team management and development experience

Planning, prioritisation and time management skills

Excellent MS Office Excel skills

Excellent written and spoken English

Excellent communication and interpersonal skills; ability to communicate and build relationships with internal and external parties to solve problems and resolve queries

Great attention to detail

Integrity and discretion

Experience of MS Dynamic Nav software would be beneficial

Reliable, confident and able to work on own initiative and with limited supervision
What We're Offering
Smart colleagues and supportive team who uphold our smart, kind, maker values. We don't mean to boast but you will genuinely find a fantastic team of really bright, motivated, and driven individuals who will support you at every stage of your journey.

Competitive salary to reflect your skills and experience.

Flexible working with a core hours model - we trust our team to do the work needed in the way that suits you best.

Lots of other great benefits including private healthcare, Psychological Assistance Program, internal/external education and other great perks!

24 holiday days pro rata + a day off for your birthday, because nobody should be working on their birthday!

Remote working - we're passionate about flexibility and are following a hybrid-remote approach, working a combination of from home and at a co-working space of your choice .
About us
At LoveCrafts we're building an online community for crafters: a home for makers where they can find inspiration for their latest projects, learn new techniques, easily source all their supplies and share their creations with like-minded makers around the world.
Since launching in 2012, we've grown incredibly quickly. We've graduated from the Future Fifty, were 20th place on the FT's list of fastest growing European companies, all thanks to the hard work of our team of smart, kind makers based across the globe with hubs in London, Kyiv and in the USA. We've been fuelled by investment from Europe's leading venture capital firms; Balderton Capital (LoveFilm, The Hut) funded our Series A round, followed by Highland Europe (Photobox, WeTransfer), Scottish Equity Partners (Skyscanner, Matches Fashion) and most recently BGF (Unruly, Gousto).
In 2020 we acquired WEBS, also known as America's yarn store, the largest online knitting, crochet and weaving business and most recently in 2022 we acquired some of the Deramores assets, including its yarn stock, digital assets, patterns and tutorials. The acquisition of the successful family-run business WEBS and the important UK crafting site Deramores marks a significant milestone in our journey to becoming the end-to-end destination for craft enthusiasts around the world.
We're playing with the very best in web, mobile, social, commerce and media technology as we create the perfect digital business for all things craft related. Our team is filled with ambitious, curious, entrepreneurial and occasionally kooky makers. We hire and nurture inquisitive, creative minds looking to flourish in a supportive and collaborative environment.
Diversity is important at LoveCrafts. We aim to attract the widest range of talent into our business to enable us to create an inclusive working environment, and to reflect and understand our customers and their needs. We welcome applications from all individuals, regardless of age, gender, ethnicity, disability, sexuality, social background, religion and/or belief. We aim to create a modern, flexible work environment that supports everyone to do their best work and therefore, we are open to having conversations about flexible working for all roles, unless operational requirements prevent otherwise. We are committed to providing a working environment where everyone's individuality and unique contributions are recognised, valued and respected and where all of our employees have equal opportunity to grow and attain their full potential.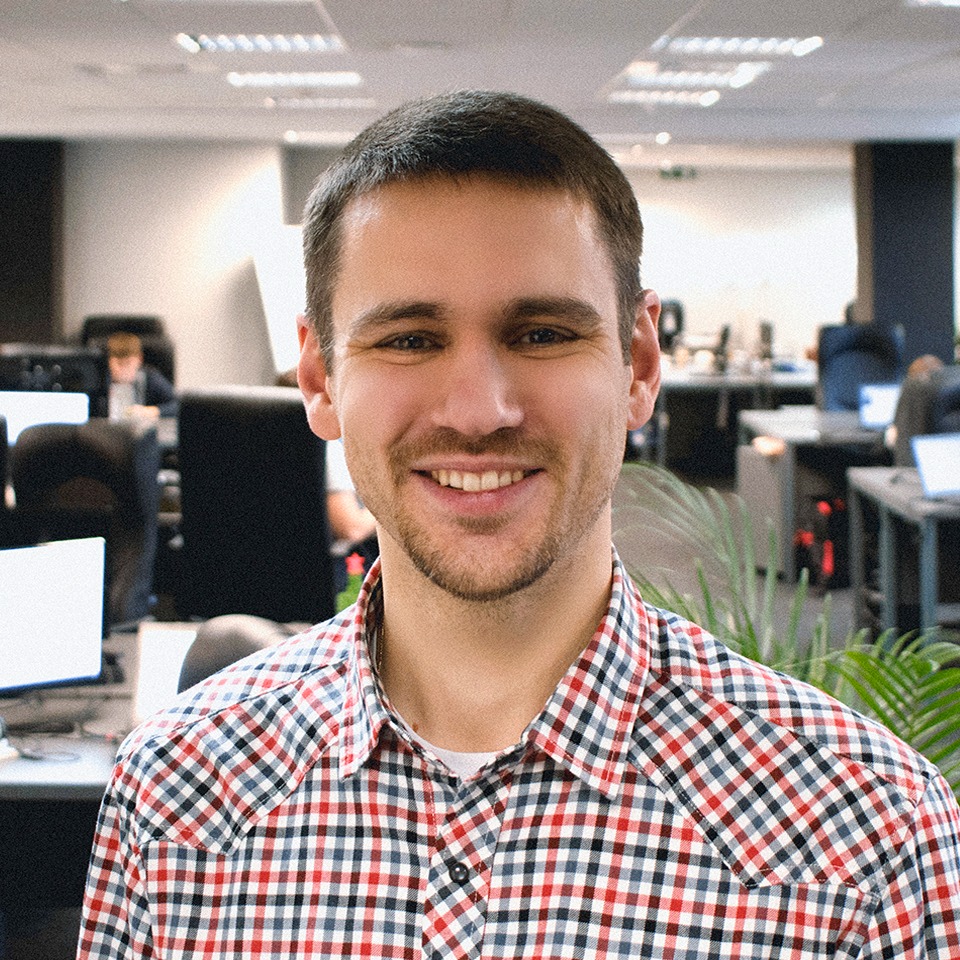 Ilya Burdinsky

We create the perfect digital business for all things related to craft.
от 50 до 100 сотрудников
с 2013 года на рынке
Курсы иностранного языка

Медицинское страхование

Регулярный пересмотр зарплаты

Дополнительные выходные

Гибкий график
Похожие вакансии по городам:
Похожие вакансии по профессиям: