Киев
ул. Велика Васильківська 139
Гибридная
Полная занятость
Страхування життя
Офис в центре
Регулярный пересмотр зарплат
Медицинская страховка
Are you ready to join a multinational company and diverse team for outstanding achievements? Do you strive for unique challenges and experiences? Do you aspire to expand your professional competencies and skills? We are happy to offer an attractive and dynamic international working environment with numerous opportunities for development, reflecting our conviction that people are our most important and valuable asset.
Nestle Ukraine, a worldwide leader in Food and Beverage industry, successfully working and developing in Ukraine, is announcing an opening of Financial Business (Food) Controller position in Kyiv.
Main Responsibilities:
Being the right hand of Business Leader to drive business performance;
Co-creating strategy and providing associated scenario planning to optimize shareholder value;
Ensuring quality financial information is used by the business for decision making and that potential risks and opportunities are anticipated and understood;
Reviewing monthly performance and identifying areas of risk to achievement of targets and forecasts and develop/follow up action plans;
Analyzing and challenging product portfolio to identify cost optimization opportunities, eliminate Value Destroyers and maximize the return on investment;
Developing, managing, and communicating financial initiatives;
Ensure compliance of the business.
Main Requirements:
University degree in finance / economics or equivalent qualification;
3+ years of experience in finance and/or controlling in FMCG;
In-depth knowledge of financial business modeling, forecasting and analytics for decision support, COGS calculation;
Experience in using SAP, data visualization tools;
Ability to communicate effectively at any level, working within a matrix organization to influence and aid the understanding of stakeholders;
Ability to thrive in a constantly changing environment;
Fluent English.
Nestle Ukraine is an equal opportunity employer. We offer all qualified employees and applicants identical chances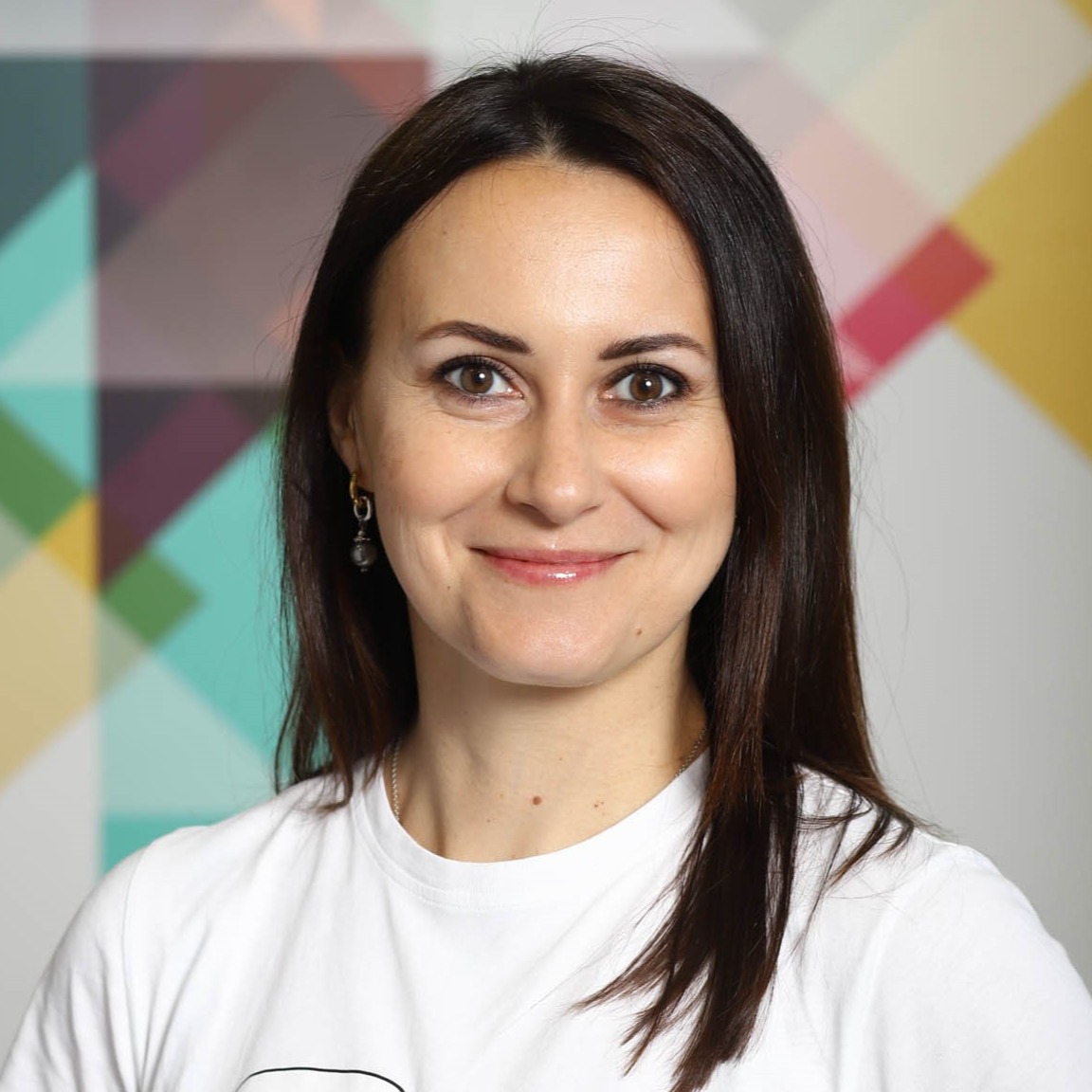 Вовк Ольга
Похожие вакансии по городам:
Похожие вакансии по профессиям: