Эта вакансия уже завершена
Киев
ул. Велика Васильківська 139
Are you ready to join a multinational company and diverse team for outstanding achievements? Do you strive for unique challenges and experiences? Do you aspire to expand your professional competencies and skills? We are happy to offer an attractive and dynamic international working environment with numerous opportunities for development, reflecting our conviction that people are our most important and valuable asset.
Nestle Ukraine, worldwide leader in Food and Beverage industry, successfully working and developing in Ukraine, is announcing an opening of the Brand Manager vacancy in Kyiv in Purina business and we truly believe that #wearebetterwithpets.
Main responsibilities:
• Create and deliver tactical and long-term marketing plans (consumer advertising, media plans, sales stimulation events, market research, PR events, new product development, etc.) to deliver sustainable brand's growth on the market;
• Managing marketing spend budget for a specific marketing event;
• Analyzing competitors activities and generating ides for innovation \ renovation to improve brand position in the market;
• Making analyses and recommendations on an optimum portfolio for channels and clients;
• Managing packaging creation and adaptation process from design to delivery for the respective brands;
• Initiating and participating in new product development process as a part of the global team:
• Developing an effective communication network with the other functions.
Main requirements:
• University Degree (in Marketing);
• 3+year of marketing experience with a multinational or local FMCG company, creative or media agency;
• Practical experience in developing and organizing BTL activities, analyzing market research and other data;
• Knowledge of digital consumer communication channels;
• Deep knowledge and experience with retail clients, knowledge of competitive environment;
• English language knowledge (C1 - advanced level);
• Well-developed organization, analytical and communication skills;
• Open, independent, result oriented, proactive.
Nestle Ukraine is an equal opportunity employer. We offer all qualified employees and applicants identical chances.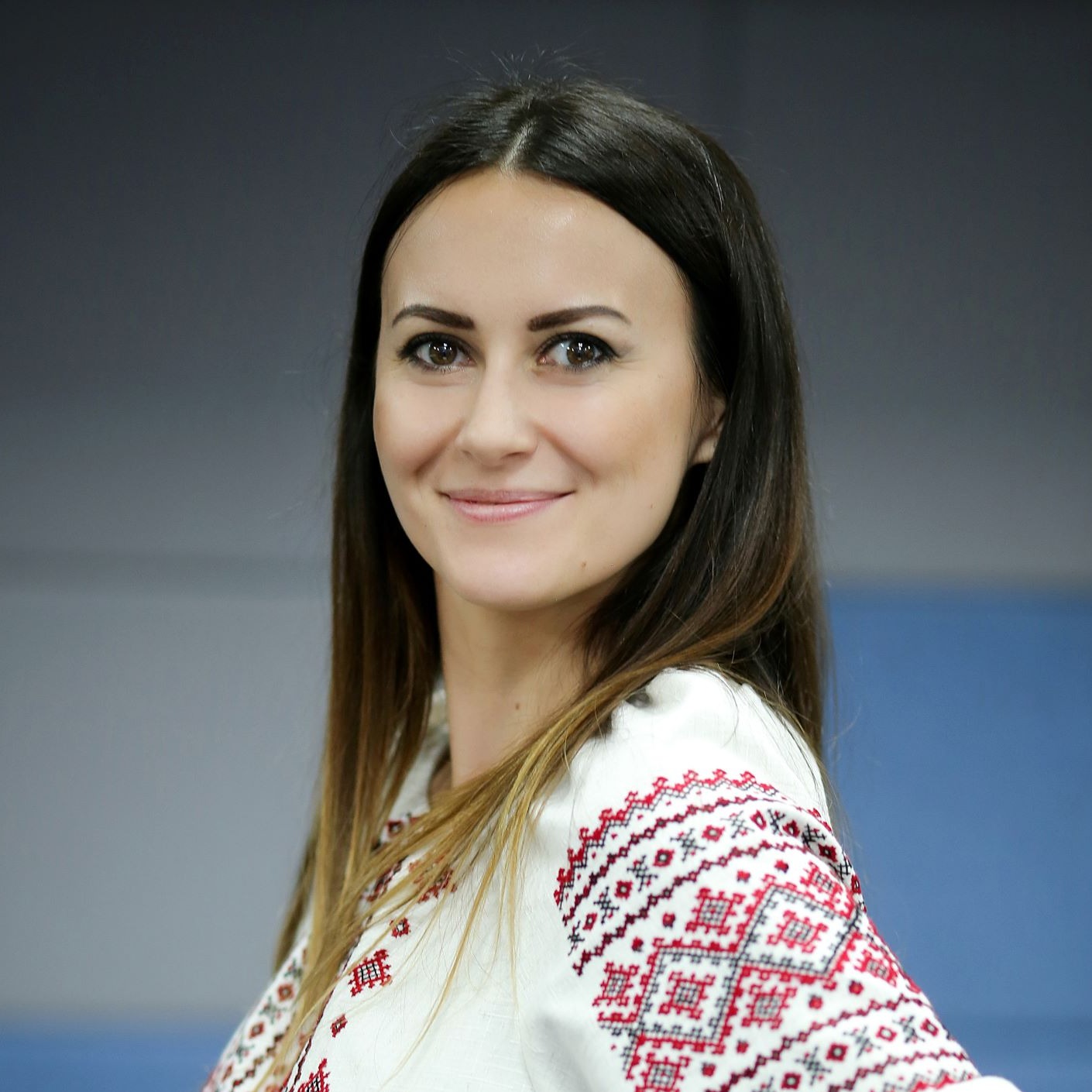 Ольга Вовк
Похожие вакансии по городам:
Похожие вакансии по профессиям: