Эта вакансия уже завершена
Ивано-Франковск
ул. вулиця Вовчинецька, 227.
Do you want to know what real programming is? Learn to develop in C / C ++ for various microcontrollers and processors with and without the use of operating systems, participate in the creation of unique devices that will be born right before your eyes? Then welcome to Ektos! Our main office is located in Kharkov but now we are looking for developers in our branch Techto Electronics.
Who are we?
A Danish company that has been successfully operating since 2007 and is one of the leaders in the Embedded direction. And you can become one of us!
What do you have?
Good theoretical and (preferably) practical knowledge of C, C++, OOP
Understanding of RTOS and RTOS-less embedded
Minimal experience in embedded SW development
Intermediate or higher level of English
You would be a strong candidate if you knew something about this:
Version control systems
Bug-tracking systems
Embedded interfaces (SPI, UART, CAN, I2C, RS485)
About us and what we can offer:
24 working days of paid vacation;
Paid sick leave;
Assistance with relocation to Ivano-Frankivsk and a guarantee of security for the families of employees (paid by us);
Opportunity for employees to move with their families to the EU at the expense of the company;
Complex lunches right in the office;
Experienced colleagues willing to share knowledge;
Regular performance and salary negotiations;
Professional growth: variety of projects and technologies, mentoring;
Corporate health insurance;
Friendly atmosphere, concern for the comfort of specialists;
Working trips to Denmark to exchange experience with colleagues (discussed individually);
Ability to work in different projects, one or more at the same time;
Easy rotation between projects;
The office has a kitchen, shower, seating area;
ONLY 1-2 interviews (Skype and/or office)
EKTOS is a dynamically developing company that works with many different clients from all over the world in such areas as healthcare, finance, transport, agriculture, navigation, travel, banking, and many others.
We develop in C / C ++ for various microcontrollers and processors with and without an operating system and create ready-made working prototypes of devices with our departments.
Working at EKTOS will allow you to see projects from both hardware and software sides and get a high level of skill. We care about creating an informal, safe, and open environment in our offices and we offer a competitive salary.
Even if you are a student, we will be happy to invite you to the team and teach everything that we know ourselves. You will receive an experienced mentor who will help your development and become a full-fledged member of the team.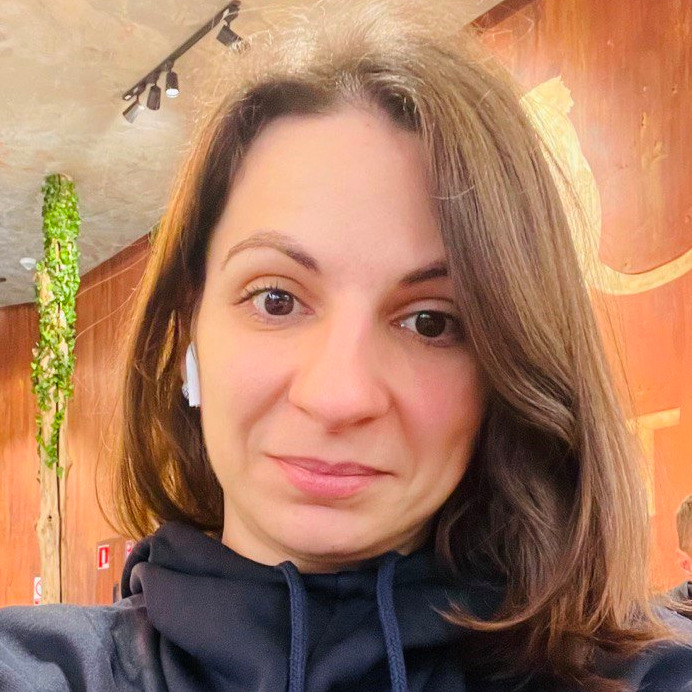 Ольга