Эта вакансия уже завершена
Boeing Ukraine is seeking an Electrical Installation Design Engineer to join our team in Kyiv, Ukraine.
Responsibilities:
Develops and maintains cable/wire harness detail and assembly designs.

Looks after the development, maintenance and modification of designs/proposals of systems, components and installations, as well as details and assemblies of cable/conduit harnesses.

Develops and maintains electrical product detail, assembly and installation designs (e.g., equipment racks, power panels, cable routing and geometry, antennas).

Provides engineering design disposition on discrepancies (e.g., rejection tags, production action requests, shop revision requests).

Participates in technical review of supplier capabilities to facilitate source selection.

Communication with the customer and team members for effective work.

Checking documentation developed by other team members.
Position Requirements:
Bachelor's or Master's Degree in Aerospace or other higher technical education for qualification related to the development, manufacturing or operation of electrical/electronics systems.

4+ years engineering work experience (inc. 2+ years engineering work experience in Aerospace).

Solid understanding of engineering fundamentals, principles and methods in system layout development, component design and electrical system installation.

Knowledge of normative documentation for the design of electrical system components in aviation.

Familiarity with the main principles of data preparation and documentation used in aviation production (FAA, EASA).

Skills for qualified development and design of electrical system equipment architecture, ensuring solution of issues related to cost, schedule performance and technical parameters of project.

Knowledge of domain knowledge and ability to use to complete system model with appropriate fidelity.

Ability to summarize results; develop conclusions and recommendations based on relevant data sources.

Familiarity with computer-aided design (CAD/CAM) tools and systems, (CATIA).

Willingness to travel (c.a. 5% of the time).

Knowledge of spoken and written English at B2/C1 level including technical

language.

Existing rights work in Ukraine.
Preferred Qualifications:
Experience in engineering work with Boeing aircraft.

Ability to plan the budget related to the cost, schedule and technical parameters of the project.

Ability to collect, organize, synthesize and analyze data.

Ability to work together as a team.

Task-oriented.

Innovative, creative approach to development.

Accuracy and precision.

Focus on long-term cooperation and professional development.
Typical Education/Experience:
Education/experience typically acquired through advanced technical education from an accredited course of study in engineering, computer science, mathematics, physics or chemistry (e.g. Bachelor) and typically 5 or more years' related work experience or an equivalent combination of technical education and experience (e.g. PhD, Master+3 years' related work experience).
Relocation:
This position does not offer relocation. Candidates must live in the immediate area or relocate at their own expense.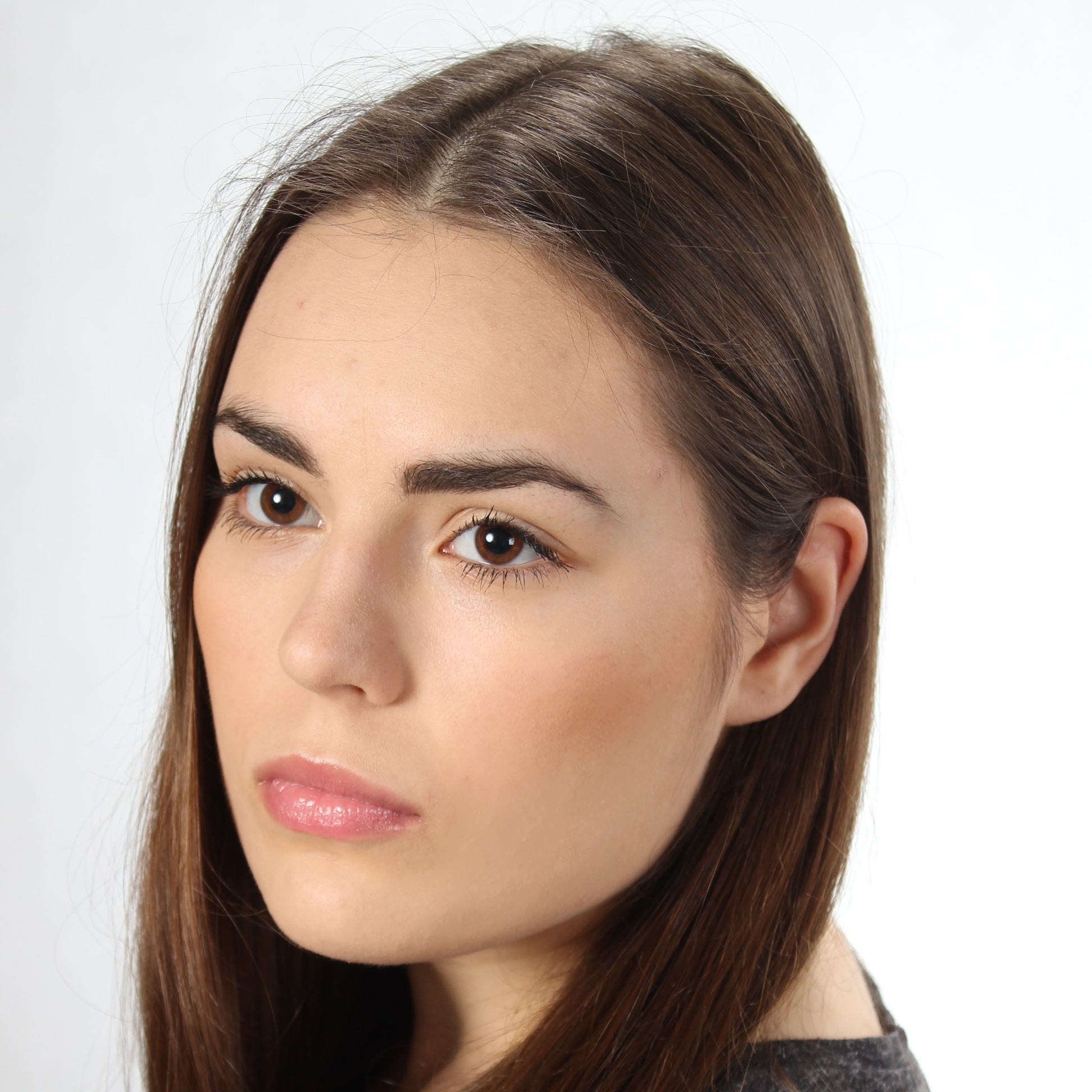 Izabela Rozkwitalska
Приєднуйтесь до нашої команди та допомагайте створювати аерокосмічні інновації.
не указано сотрудников
Курсы иностранного языка

Медицинское страхование

Регулярный пересмотр зарплаты

Дополнительные выходные

Корпоративное обучение
Похожие вакансии по городам:
Похожие вакансии по профессиям: