Эта вакансия уже завершена
Role overview
ROAS.pro is hiring an experienced 2D Motion Designer to join our fast-paced, high-growth creative production team. As a critical team member, you'll help elevate our client's apps by creating engaging ad creatives and unique motion content. You should be able to work in quick, creative production cycles and be interested in how creativity affects performance metrics. The ideal candidate should be skilled in Spine and 3D elements.
Responsibilities:
- To participate in brainstorming to create bright and valid ideas inspired by the market trends
- Distill complicated tasks into accessible and engaging motion and static ad creatives
- Animate and design in a range of styles, from character-based illustrations to typographic and graphic design layouts for branding and marketing purposes
- Help to develop and expand our motion graphics visual language
- Inspire those around you to think bigger and always push creative boundaries
- Provide design feedback to internal and cross-functional collaborators
- Balance multiple motion graphic and design projects at a time
- Keeping abreast of advancements in animation, new technologies and techniques, contemporary trends in production design, and popular music to deliver cutting-edge work.
About you:
- Expert in Spine, Photoshop, Illustrator, and After Effects
- 3+ years of prior experience as a Motion Designer
- Experience working on teams of graphic artists in various design styles
- Strong aesthetic and design skills demonstrated via an incredible portfolio (including ad creatives)
- Multi-talented animator who executes fast and effective
- Strong understanding of visual design elements, color, and composition, as well as sensitivity to aesthetic and seasonal trends
- Able to think visually, communicate your thought process and distill feedback, and execute revisions
- A proactive approach to completing tasks, proposing relevant possible execution solutions
- Creative point of view with the ability to present ideas clearly
- Highly collaborative, organized, and empathic, with a desire to think differently about what motion design, animation, and ad creative can be.
Highly organized and detail-oriented, and able to manage time and work under tight deadlines.
It will be a plus (nice to have)
- Ability to draw illustrations of images and characters
- Proficiency in Premiere Pro and Cinema 4D (or another 3D graphics editor)
- Understanding the ad platforms/placements specs (Facebook, Google Ads, Snapchat, TikTok, Iron Source, etc.)
Benefits
- Fast-growing start-up established in Kyiv in 2022
- We've been self-funded and profitable from the early days
- Well-established communications, processes, and knowledge base across the company. We follow the best-in-class product development life cycle (PDLC).
- Creative and inspirational environment
- Remote job with a flexible working schedule
- Opportunity to work with products that focus on making self-care a way of life
- And much more!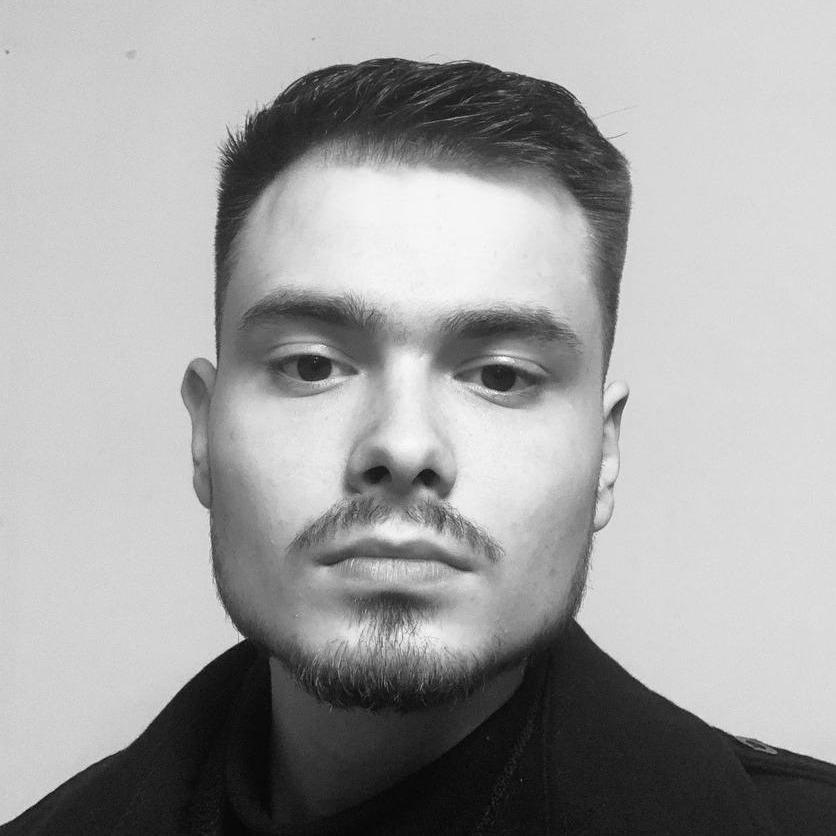 Шатов Эдуард
Похожие вакансии по городам:
Похожие вакансии по профессиям: