Ця вакансія вже завершена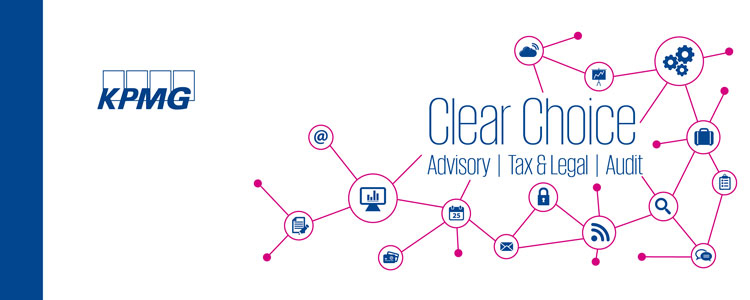 KPMG firms operate in 144 countries and territories, and in FY21, collectively employed more than 236,000 people, serving the needs of business, governments, public-sector agencies, not-for-profits and through KPMG firms' audit and assurance practices, the capital markets. KPMG is committed to quality and service excellence in all that we do, bringing our best to clients and earning the public's trust through our actions and behaviors both professionally and personally.
Watch more about Audit: https://bit.ly/2mj0ypw
What we do:
Our Audit Support Team performs audit procedures of the first level and prepares working papers for the audit engagement. All members are active, responsible, and energetic young person who are eager to grow professionally in audit.
Junior Business Auditor, Audit Support Team
What will you be involved in?
Performing audit procedures of the first level
Preparing working papers for the audit engagement
Interacting with seniors on the audit engagement
Provision of support in performing procedures for tax and advisory departments on requested basis
Who are we looking for?
3-6 year students of Economics/Finance or candidates with minimum experience
Active, responsible, flexible and energetic
With strong analytical skills
Intermediate level of English
Team-players
With a drive to grow professionally
What do we offer?
Open professional horizons with one of the most world-known names in Audit
Work in a dynamic environment with a great team of dedicated professionals
Significant number of trainings and on-the-job trainings, constant professional development
Part-time employment, flexible working hours
Fair compensation and social package
Ability to become audit assistant in audit department
Comfortable office close to the city center
більше 500 співробітників
з 1992 року на ринку
Схожі вакансії по містах:
Схожі вакансії за професіями: