Ця вакансія вже завершена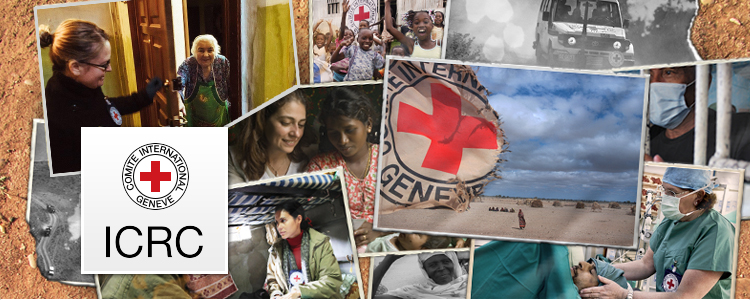 The International Committee of the Red Cross (ICRC) is an impartial, neutral and independent organization whose exclusively humanitarian mission is to protect the lives and dignity of victims of armed conflict and other situations of violence and to provide them with assistance. The ICRC also endeavors to prevent suffering by promoting and strengthening humanitarian law and universal humanitarian principles. Established in 1863, the ICRC is at the origin of the Geneva Conventions and the International Red Cross and Red Crescent Movement. Please visit www.icrc.org for more information. In 2014 and recently, the ICRC expanded its presence in Ukraine. There are more than 600 ICRC staff working in Kyiv, Donetsk, Luhansk, Dnipro, Poltava, Lviv, Odesa and Vinnytsia.
Vacancy Notice
The ICRC Delegation seeks to fill the following position
Accountant
Based in the field in Vinnytsia
AIM OF THE POSITION
The Accountant is in charge of preparing, reconciling and analyzing the accounting records and financial reports of the structure under his/her responsibilities.
The position requires technical, organizational, communication skills. We are looking for an efficient, pragmatic and skilled candidate, who is able to organize his/her priorities and communicate easily also with non-finance internal and external interlocutors.
CORE RESPONSIBILITIES
Monitors the evolution of the financial regulations and advises accordingly
Proceeds with the control and recording of financial data into the accounting system.
Generate reports and advise the supervisor for improvement
Is in charge of the monthly closing and monthly reconciliation of accounting entries.
Organize the filing of accounting documents and prepare the financial data for audits
Liaise with the bank to update the authorized signatories. Proceed with entries and reconciliation.
In charge of the VAT file
POSITION REQUIREMENTS
Minimum required knowledge & experience:
Completed secondary school and vocational training.
Certificate in accounting.
At least 2 years' work experience in a similar field.
Work experience in international organizations is an asset.
Sound knowledge of accounting software.
Good knowledge of spoken and written English, Ukrainian and Russian.
Computer proficiency.
Personal Competencies
Organized and good communication skills
Is a Team player
Social package and other benefits
Official employment according to Ukrainian labor law
Annual paid 28 calendar days' vacation
Medical insurance for employees and family
ICRC Institutional trainings
Individual development covered by ICRC
Foreign language courses
Convenient office location in the city center
Starting date: ASAP
HOW TO APPLY
Please submit your CV in English, along with your motivation letter by 28/08/2022
Please submit your CV, along with your motivation letter in English and salary expectations by email only to the attention of the Human Resources Department.
Only candidates meeting the above-mentioned criteria will be considered and contacted for tests and/or interviews. No inquiries by phone please.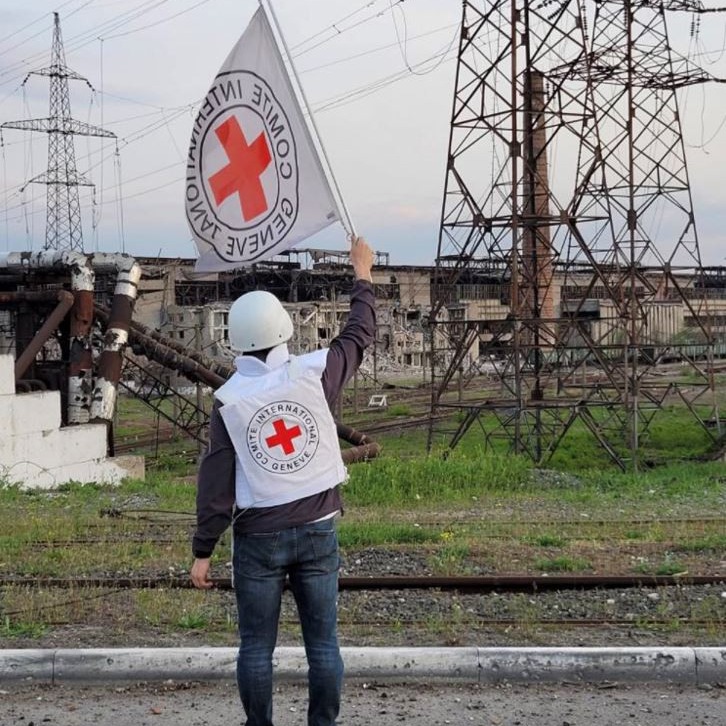 ICRC Ukraine HR Team
Join the ICRC. Visit us on http://www.icrc.org/
більше 500 співробітників
з 1863 року на ринку
Курси іноземної мови

Офіс у центрі

Медичне страхування

Регулярний перегляд зарплати

Офіційне працевлаштування згідно КЗпП України
Схожі вакансії за професіями: