Віддалена робота
Повна зайнятість
Бонуси / премії
Регулярний перегляд зарплат
Гнучкий графік
Робота на іноземному ринку
Кар'єрне зростання
Join Our Growing Team as a Remote Customer Service Representative!
Are you a skilled communicator with a passion for providing top-notch customer service? Do you thrive in a fast-paced, dynamic environment? If so, Mr. Glazier, a rapidly expanding Window and Door Company in the US market, is seeking talented individuals like you to join our team as Remote Customer Service Representatives!
As a Remote Customer Service Representative at Mr. Glazier, you will be at the forefront of our company's success, ensuring our customers receive exceptional support from the comfort of their homes. Your primary responsibility will be to communicate with clients in English, using your B2-C1 proficiency level, to resolve inquiries and issues promptly. You will work closely with our valued customers, answering questions, identifying and diagnosing bugs, and ensuring their satisfaction with our services.
Key Responsibilities:
Provide outstanding customer support through various channels, including phone, chat, and email.
Actively listen to our client's concerns and effectively resolve their issues with a courteous and empathetic approach.
Collaborate with our product and development teams, conveying customer feedback to help us improve our services continuously.
Play a pivotal role in building and nurturing strong customer relationships to enhance retention and loyalty.
Demonstrate your data-driven mindset by analyzing customer interactions and using insights to optimize our support processes.
Requirements:
Fluency in English at B2-C1 level is essential to effectively communicate with our English-speaking clientele.
Proven 1+ year experience in customer service, demonstrating your ability to deliver exceptional support and maintain professionalism.
Familiarity with remote work, enabling you to excel in a virtual work environment.
A passion for learning and adaptability to grasp new tools and technologies easily.
Strong problem-solving skills, enabling you to handle escalated customer issues with composure and efficiency.
Excellent verbal and written communication skills to connect with customers from diverse backgrounds.
A desire to be part of a rapidly growing company and contribute to its success.
Perks and Benefits:
Remote Work: Enjoy the flexibility of working remotely from anywhere.
In-Office Onboarding (for Kyiv Residents): If you are based in Kyiv, Ukraine, we offer in-office onboarding to support your integration into our team.
Competitive Salary: We offer a competitive salary in US dollars to recognize and reward your outstanding performance.
Growth Opportunities: We are committed to your professional development, providing you with opportunities to grow alongside our company.
Supportive Workplace Culture: Experience a collaborative and inclusive culture where your ideas are encouraged.
Join us at Mr. Glazier, where you'll be part of a dynamic and motivated team, working together to redefine the window repair industry. Embrace the flexibility of remote work, while enjoying a supportive and inclusive work culture that encourages personal and professional growth.
Don't miss out on this exciting opportunity to be part of our expansion journey. Apply now and showcase your passion for customer service excellence as a Remote Customer Service Representative at Mr. Glazier! Together, let's create a brighter future for our customers and our team.
Please note that interviews will be conducted on a rolling basis. Apply now to secure your chance to join our vibrant team!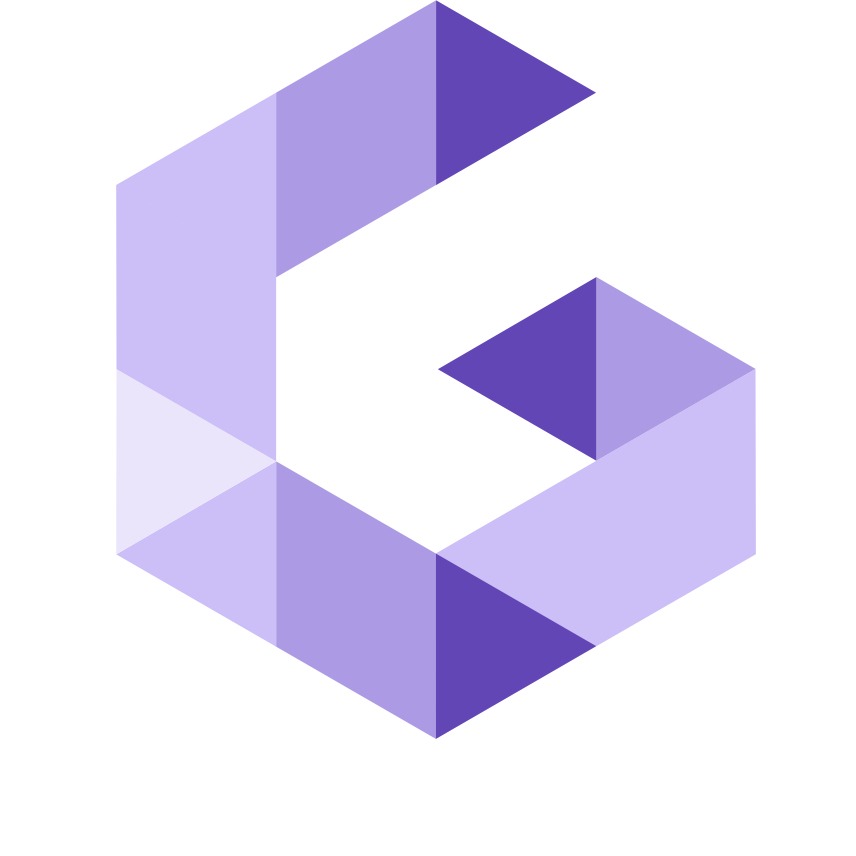 Anna
Схожі вакансії по містах:
Схожі вакансії за професіями: