Віддалена робота
Гібридна
Повна зайнятість
Бонуси / премії
Регулярний перегляд зарплат
Гнучкий графік
Робота на іноземному ринку
Кар'єрне зростання
Join Our Rapidly Expanding Window and Door Company as a Remote Sales Representative!
Are you a highly motivated sales professional with a proven track record of success? Do you possess excellent English-speaking skills and a keen understanding of the US market? If you are passionate about sales and want to be part of a young and dynamic team, we have an exciting opportunity for you!
About Us: We are a leading Window and Door Company based in the US, dedicated to providing top-notch window solutions to our valued customers. As a fast-growing company, we take pride in our commitment to excellence and our passionate team. We are on a mission to revolutionize the window repair industry, and we need your sales expertise to help us achieve our goals.
Role and Responsibilities: As a Sales Representative, you will play a vital role in driving our sales efforts and expanding our customer base. Your responsibilities will include:
Utilizing your strong sales skills and experience to develop and execute effective strategies for achieving sales targets.
Engaging with potential clients within the US market to generate leads and build lasting relationships.
Collaborating with our dynamic team to deliver exceptional customer experiences.
Keeping up-to-date with industry trends and competitor activities to seize opportunities for growth.
Requirements: To succeed in this role, you should possess the following qualifications:
At least 2 year of successful sales experience.
English-speaking skills at the B2 to C1 level, enabling you to communicate effectively with clients and team members.
A proven track record of surpassing sales targets and showcasing exceptional negotiation abilities.
In-depth knowledge of the US market and consumer behavior to identify and capitalize on opportunities.
A passion for sales and a drive to succeed in a fast-paced environment.
Possibility to work night shift (15:00-01:00 Kyiv time)
Perks and Benefits:
Remote Work: Enjoy the flexibility of working remotely from anywhere.
In-Office Onboarding (for Kyiv Residents): If you are based in Kyiv, Ukraine, we offer in-office onboarding to support your integration into our team.
Competitive Salary: We offer a competitive salary in US dollars to recognize and reward your outstanding performance.
Growth Opportunities: We are committed to your professional development, providing you with opportunities to grow alongside our company.
Supportive Workplace Culture: Experience a collaborative and inclusive culture where your ideas are encouraged.
If you are ready to take your sales career to the next level and be part of an innovative and driven team, we want to hear from you! Join us as we redefine the window repair industry and create a lasting impact in the lives of our customers.
To apply, submit your updated resume along with a brief cover letter highlighting your relevant sales experience and achievements.
Embrace this exciting opportunity to join our young and dynamic team and contribute to our rapid growth. Please note that interviews will be conducted on a rolling basis. Apply now to secure your chance to join our vibrant team!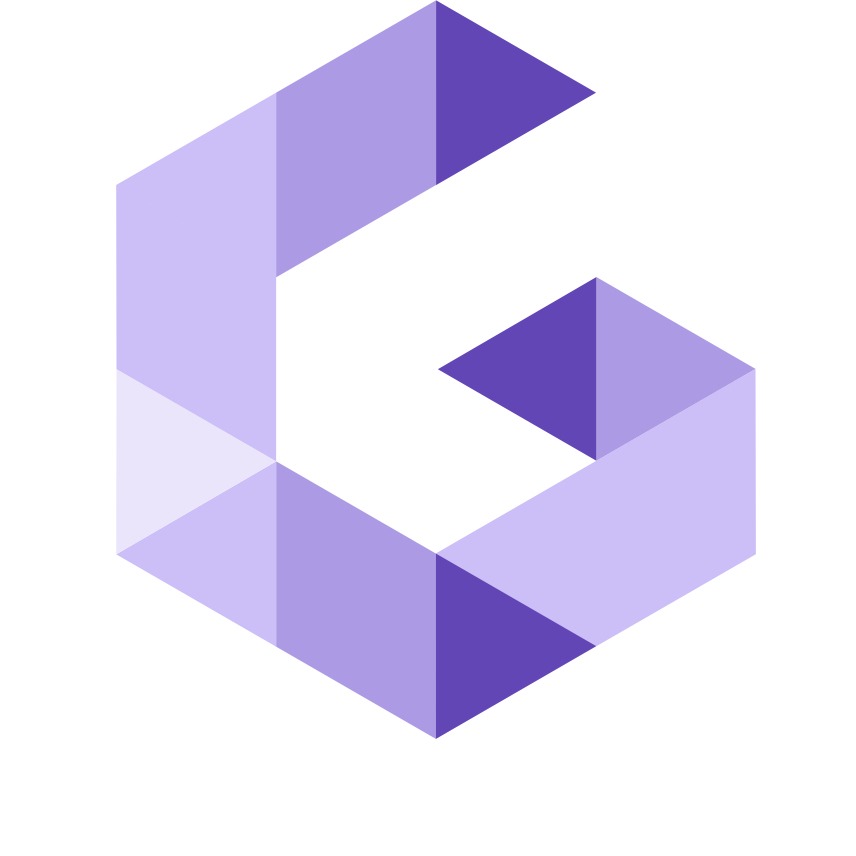 Anna
Схожі вакансії по містах:
Схожі вакансії за професіями: